Pneuma Solutions Partnership Announced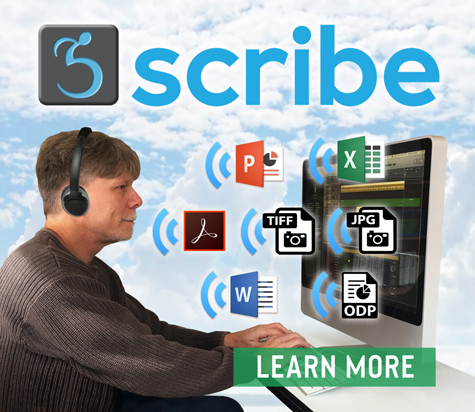 RL & Associates, Inc. is partnering with Pneuma Solutions throughout California to provide just in time, economical conversion of text into a form that gives people with disabilities access to the documents they need.
Pneuma Solutions scanning and Cloud storage enables government agencies, organizations, schools and businesses to comply with the requirement to make online documents accessible to everyone.
Contact us today by email or toll-free 866-339-1180
Assistive Technology and Networks
Since 1985, RL & Associates, Inc. has designed, innovated, built and maintained innovative technology systems and software for both networks and disabled individuals. We enable our clients to use computers to work, study and relax from wherever they are with hardware and software tailored to their individual needs. Our scope of services include:
Assistive Technology for People with Disabilites
Network Design, Sales and Support
VoIP Phone Systems
Work from Home Solutions
We have installed and customized specialized hardware and software on desktops, laptops and networks.
Contact us today by email or toll-free 866-339-1180